The section below will inform you about the best recycle management companies and recycle yards in Essex. The list includes website URLs of various places to recycle in Essex; check them to know more about sustainability.
---
Love Essex:
---
If you are in Essex, Love Essex has solutions to all your recycling, reducing, and reusing needs. It operates in partnership with the Essex County Council and all boroughs and districts in Essex.
The organisation informs residents how they can use their good quality but unloved belongings to benefit others. It educates people about procedures of donating clothes and other items of daily use to various charity shops, organising online sales, and so on.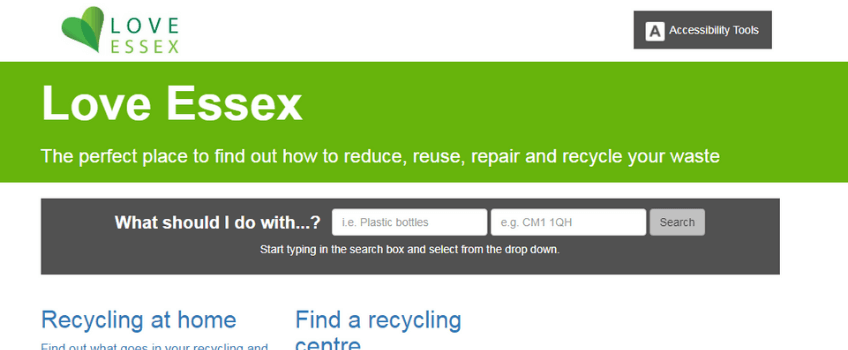 website – www.loveessex.org
---
Essex Reclamation LTD:
---
It is a wastepaper processing company that works by collecting and recycling waste paper.
Essex Reclamation Ltd. specialises in plastic, DMR, and paper recycling and operates in Essex and its adjacent territories.
This family-run business started its journey in 1974 and is known for offering customised recycling solutions to clients.
Effective waste management is crucial for the success of every modern-day business. Other than fulfilling a company's environmental responsibilities, efficient waste management might also generate sizeable revenue for the company. What's more, you will also experience a significant reduction in your business's waste disposal cost. Essex Reclamation Ltd. would take care of your company's waste management on your behalf and allow you to increase your profit margin.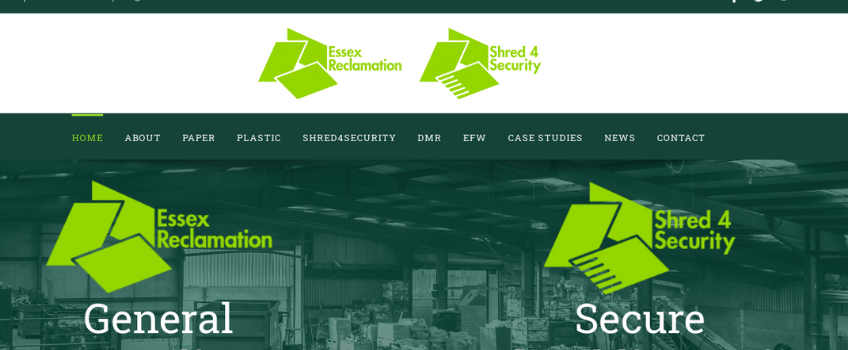 website: www.essexreclamation.com
---
Reuse Essex:
---
This organisation promotes reuse and recycling programs in Essex, Thurrock, and Southend. It is also the proponent of various composting schemes adopted in this part of the United Kingdom.
---
---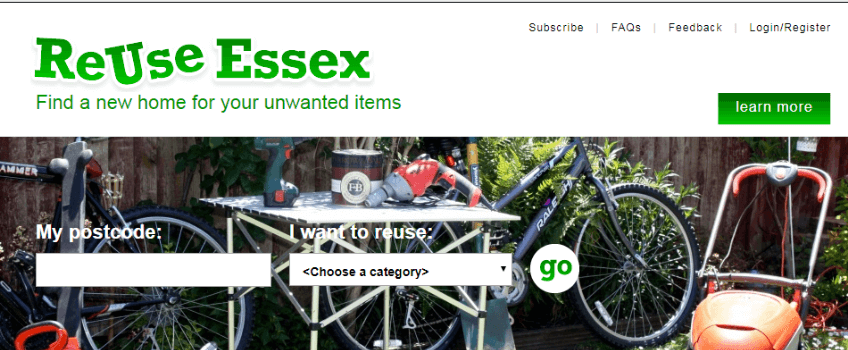 website: www.reuseessex.org.uk
---
Cambridge Reuse:
---
As its name suggests, Cambridge Reuse is a reuse project serving the people in Cambridge and its surrounding rural areas (various parts of Cambridgeshire to be more precise). The project also serves certain parts of Herefordshire, Bedfordshire, and Essex.
The primary aim of Cambridge Reuse is helping needy households by offering them white and electrical goods, furniture, and various other household articles for very low prices. The organisation allows destitute living in Cambridge and its surrounding areas to have a better lifestyle using items that original owners would have thrown away. Such recycling helps in avoiding landfill usage and thereby contributes positively to the environment.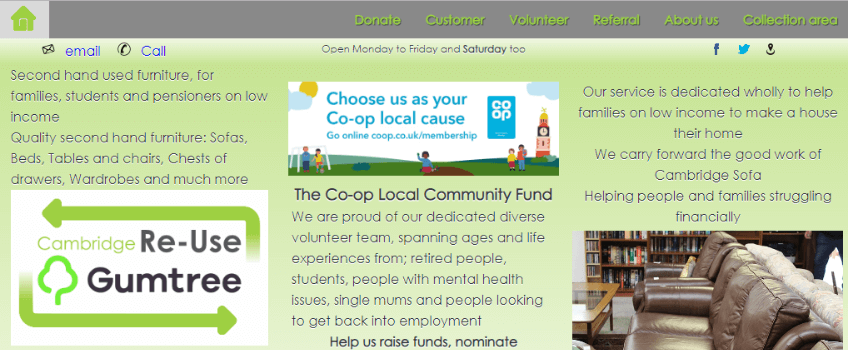 website: www.cambridgereuse.org.uk
---
En- Form:
---
The organisation is the go-to place for all Essex residents when it comes to matters related to the environment. en-form is mainly known for backing Wivenhoe and Colchester Farmers markets.
In addition, the organisation also supports ReUse Essex and RePaint Essex, a scheme designed to recycle paints. Individuals looking for recycling yards in Essex for dumping their unwanted belongings can use ReUse Essex. This will ensure that rejected items in usable condition are used by people in need.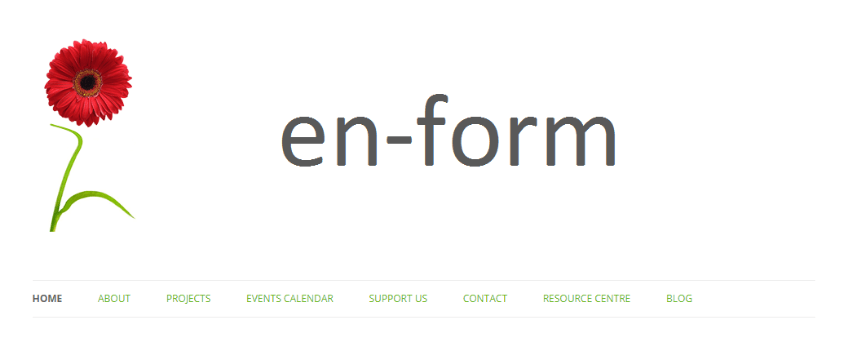 website:  www.en-form.org.uk
---
Recycle More:
---
Recycling More can be described as Essex's recycling bank. In other words, it's search engine for Essex's recycling facilities. Here, you will get information about places to recycle all kinds of recyclable materials. These include recycling centres run by councils, recycling facilities at car parks, shops, stores, and so on.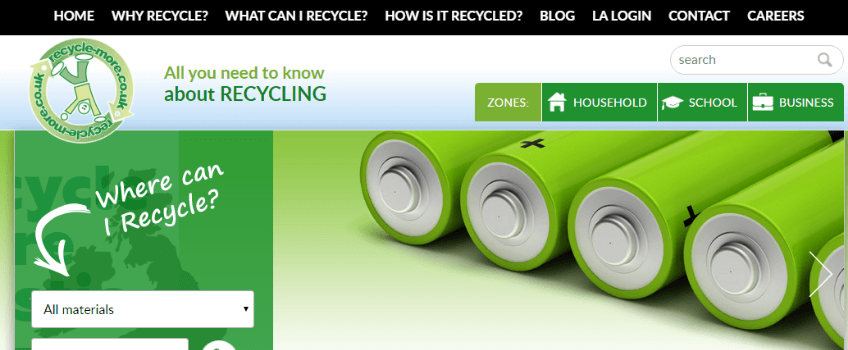 website:  www.recycle-more.co.uk
---