As you are probably well aware by now from seeing all of our previous posts – we LOVE recycling and recycling history but also upcycling ideas.
But what you most likely do not know, is that we equally love upcycling projects.
For those of you who are unaware of what upcycling is, or is interested in becoming part of the solution to a happy planet, we have listed a few upcycling ideas for the home.
Arts And Craft From Waste Material & Other Upcycling Ideas for the Home
Art is a great way to express emotions and get a message across to many people, all at once.
We previously found out that a large amount of artists reuse old things for their work.
This really emphasises the phrase 'one man's trash is another man's treasure'.
Why not have a look at some recycled art, get some inspiration and maybe create your own fun crafts from upcycling.
If you need a few extra supplies, or more inspiration check out an Arts and crafts store near you.
Who knows? You could even become a worldwide advocate for helping to save the planet one upcycled craft at a time.
For some great upcycling ideas to sell, visit Pinterest for easy to follow instructions on making old things new again.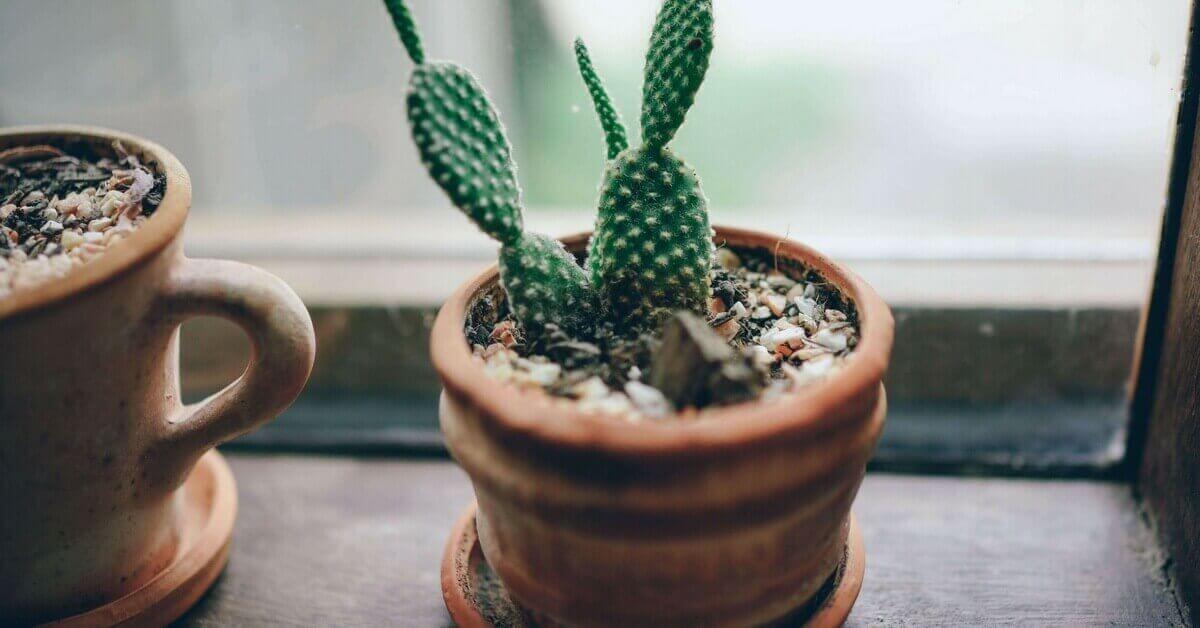 Light Bulb Recycling
This DIY project is one of many great upcycling projects for students.
Upcycle a lightbulb into a candle for a relaxed vibe in your dorm room is a simple way to create a place friends want to hang out in.
On the light-related subject, you can also make a re-purposed lamp from old scraps of material.
Or you could try out a DIY pendant with glass mason jars or use them as inspiration for some DIY lampshade ideas.
Get Creative with Upcycling Ideas for the Home & Organise Cables Using A Toilet Roll
Strange? Yes.
Genius? Also Yes.
Using the cardboard roll that is encased in toilet paper is more useful than you'd think.
Although it sounds like a weird cord management idea, it really does help keep an organised work desk.
All you have to do is get an empty toilet roll and neatly place your loose cables inside it, which will also create an organised home.
No more untangling a bunch of cables you don't know what are for.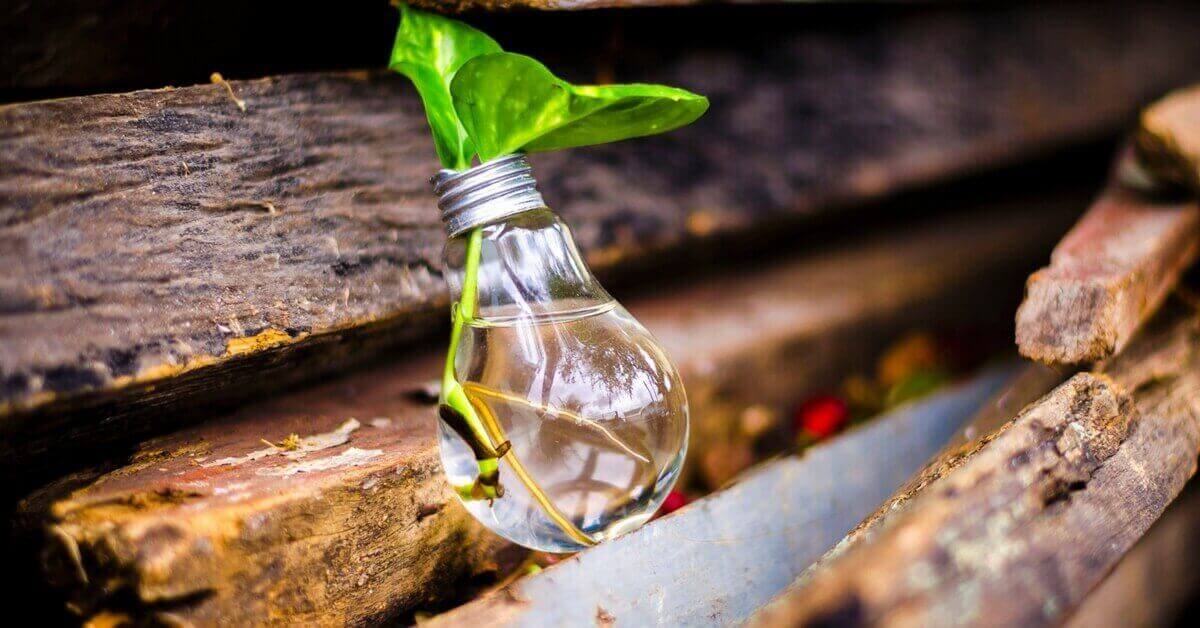 How To Organise Your Desk
An additional workspace organisation tip is to glue together the rolls on a cardboard base, then use it as a stationary holder.
Both of which you can decorate and label as you please.
Which means it is time to get crafty.
Or, if you hate arts and crafts, a fast alternative is to wrap the rolls in self adhesive paper.
Uses For Old Coffee Mugs
Before you chuck out that old coffee mug without a handle, use it as a vintage-style plant pot.
It is the perfect size for a small cactus friend to accompany you at your office desk.
We would love for you to let us know in the comments below of any more crafty, unusual ways of re-purposing old things.