Need a quote? Get in touch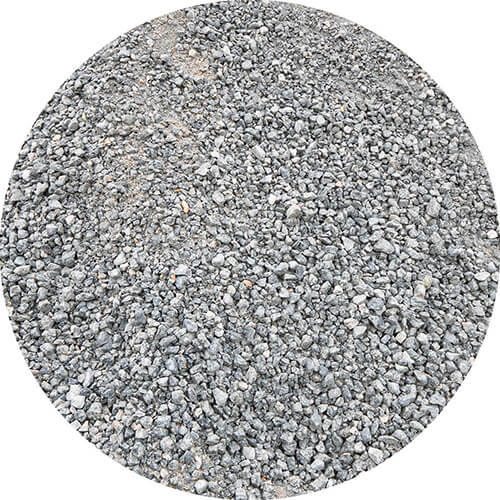 MOT Type 1 Delivery Essex
Typically used as a sub-base for walkways, roads & more, MOT Type 1 is compacted to create a tough, hardwearing surface that lasts. MOT type 1 is typically comprised of small fragments of durable stone such as Limestone & sandstone. The versatility and strength of mot type one make it an ideal aggregate for multiple surfaces. It can be used on pavements, driveways, ponds, and any other surface to withstand different load capacities. The reliable nature of this aggregate means you will have a long-lasting surface that will serve you for longer.
DTM offer MOT Type 1 Delivery all throughout Essex, so if you are in need of this durable aggregate for your projects, be sure to speak with our team to discuss your needs.
Please get in touch to learn more about our services for Aggregate supply in essex and to obtain a FREE quote!

reliable service
& collection

same day aggregates
drop off

competitive
pricing
MOT Type 1
We offer several advantages to accommodate to the needs of our customers. We understand the frustration of being left with a surplus of materials, which is why we offer our customers the ability to return any excess MOT Type 1 for a refund at the price offered to them, this ensures that you will only pay for what you need!
Why Choose Us?
DTM are dedicated to providing excellent customer service and high quality materials all at competitive prices. We want to ensure that our customers are left feeling happy with the services that they have received. The delivery of your Type 1 can be arranged around your schedule with options available for same day & next day delivery.
MOT Type 1 suppliers
Essex
DTM supply MOT Type 1 Essex wide, get in touch with our team today to learn m more!